EVGA Awards Categories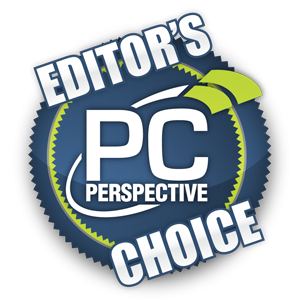 Editors Choice Award
PC Perspective
"The overall test results for the Supernova 750W G3 power supply were excellent. Voltage regulation and AC ripple suppression are some of the best we have seen to date going from a combined output of 75W up to 750W. The maximum AC ripple and noise barely went over 10 mV p-p on the major rails, which is again outstanding."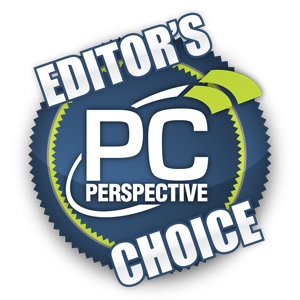 Editors Choice Award
PC Perspective
"Once again, the SuperNOVA G3 power supply lived up to EVGA's claim of smaller size and big performance at an affordable price."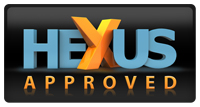 Hexus Approved
Hexus
"Moving to a more efficient platform, improving voltage regulation, adding a better fan, and reducing depth by 10mm are obvious value-adds, as is having two 8-pin connectors for power-hungry motherboards."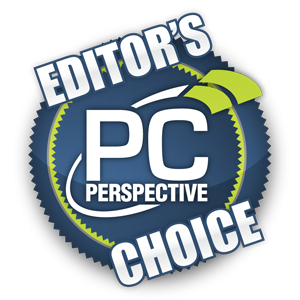 Editors Choice
PC Perspective
"The electrical performance was excellent with tight voltage regulation (±1% on the three primary rails) and very good AC ripple and noise suppression."