EVGA Awards Categories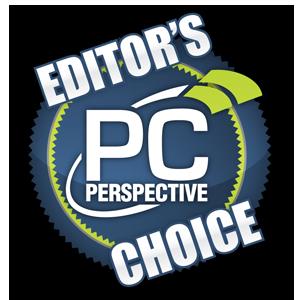 Editor's Choice Award
PC Perspective
"The overall performance of the new Supernova 850W G3 power supply was phenomenal."

JonnyGURU
"The B3 850W proves once again that EVGA is serious about giving us good power supplies."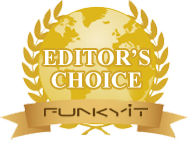 Editors Choice
eTeknix
"Is this the perfect power supply? It very well might be."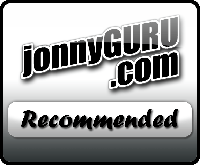 Recommended
JonnyGURU
"This unit may be at Bronze level for efficiency, but as it's just shown us can actually hang with more expensive Gold units when it comes to regulation and ripple control."