POWER SUPPLIES
Our full top to bottom lineup of high quality power supplies can be summed up in 3 words: Quality, Performance, Reliability. With up to a 10 Year Warranty, our Award Winning lineup is among the best.
INDUSTRY LEADING FEATRUES AND QUALITY
EVGA Power Supplies are built with the highest quality components, robust features and backed by award winning support.100% highest quality Japanese solid state capacitors ensure long-term reliability.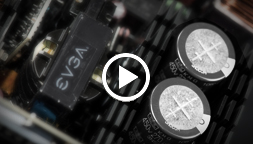 See Products >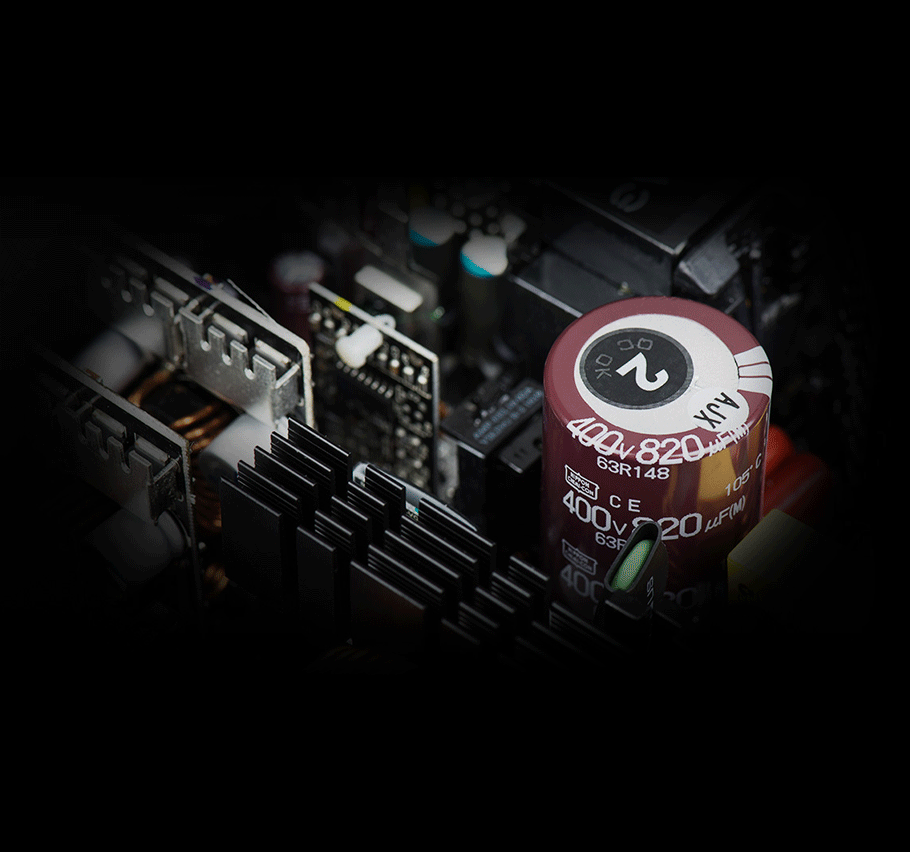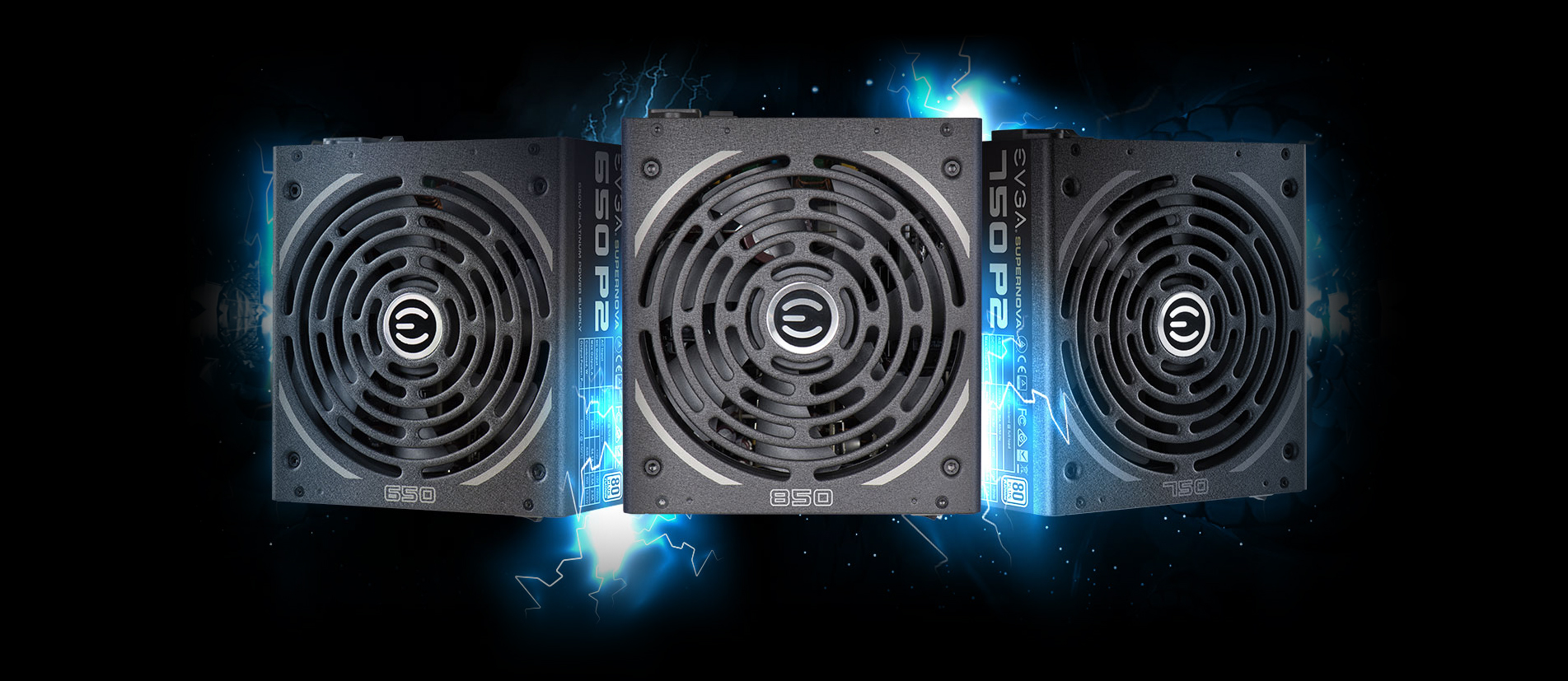 PRODUCTS
Learn more about EVGA's full lineup of power supplies here.