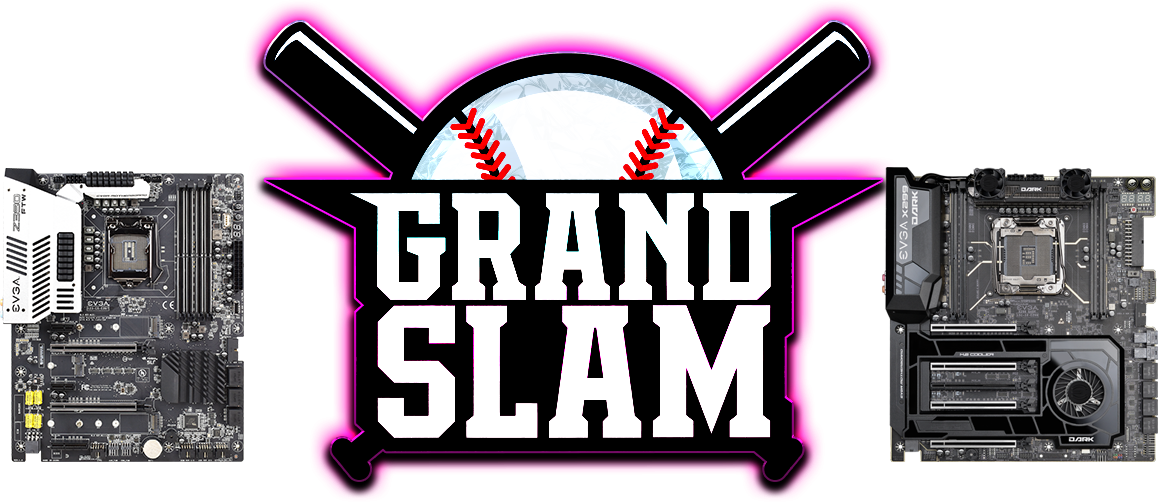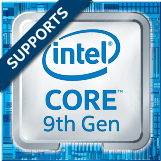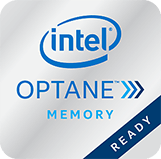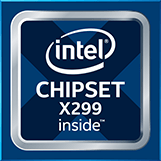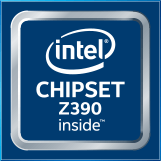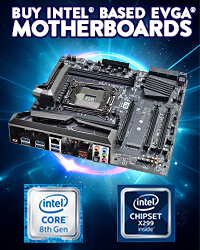 EVGA Grand Slam Instagram Event!
The bases are loaded with 2 Outs, Full Count and the crowd is going wild! Can you hit it out of the park and help your team score the winning run? The pressure is on, so be the home run hero and join in the fun during the EVGA & INTEL Grand Slam Instagram Event. There are many ways to enter and the more you enter, the better your chances to win!
Don't miss your chance to win one of the great prizes listed below – make sure to get all of your entries into the promotion between Monday, May 13, 2019 to Friday, May 24, 2019. Check back on this page on Monday, May 27, 2019 to see if you are a winner!