Be the last one standing
Battle Royale games demand maximum FPS. Get the competitive edge you need - powered by GeForce.
---
Frames win games
A faster graphics card delivers higher frame rates, and higher frame rates means quicker reaction time. That's why players with better graphics cards average higher Kill/Death (KD) ratios in Battle Royale.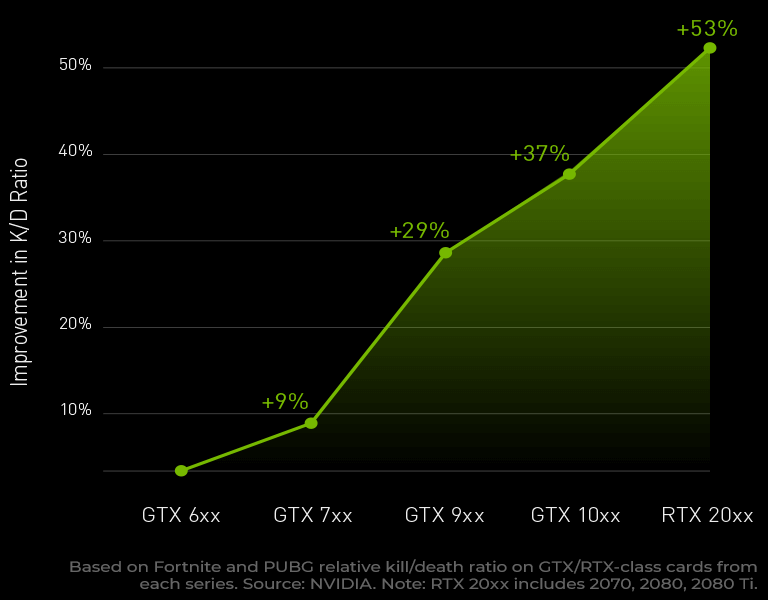 Unbeatable Performance
240 FPS and 144 FPS gaming with geforce
Fornite, Apex Legends, and PLAYERUNKNOWN'S BATTLEGROUNDS all demand the best hardware to win. The most important gear to achieve 240 or 144 FPS gaming in Battle Royale games is GeForce graphics cards.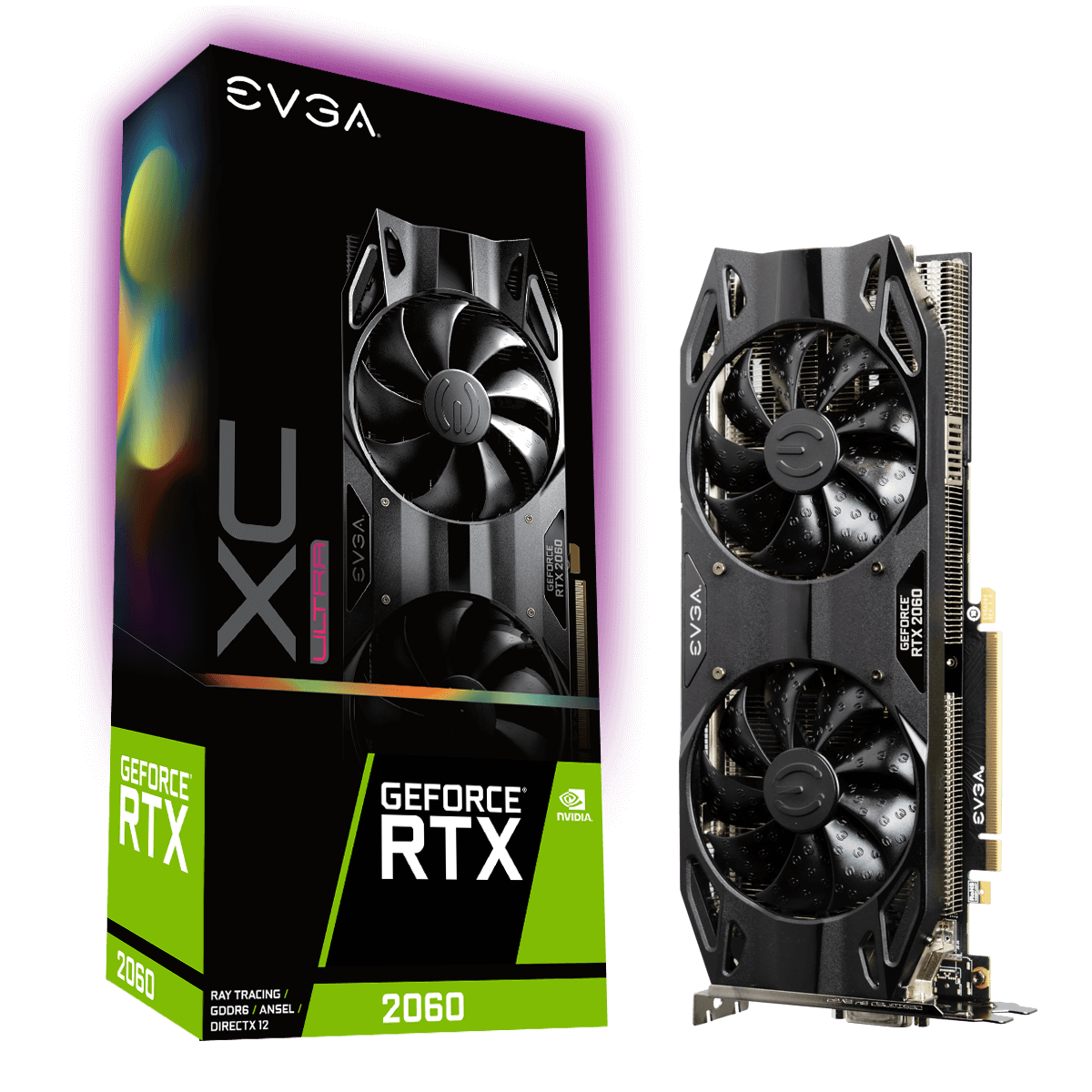 EVGA
GeForce RTX™ 2060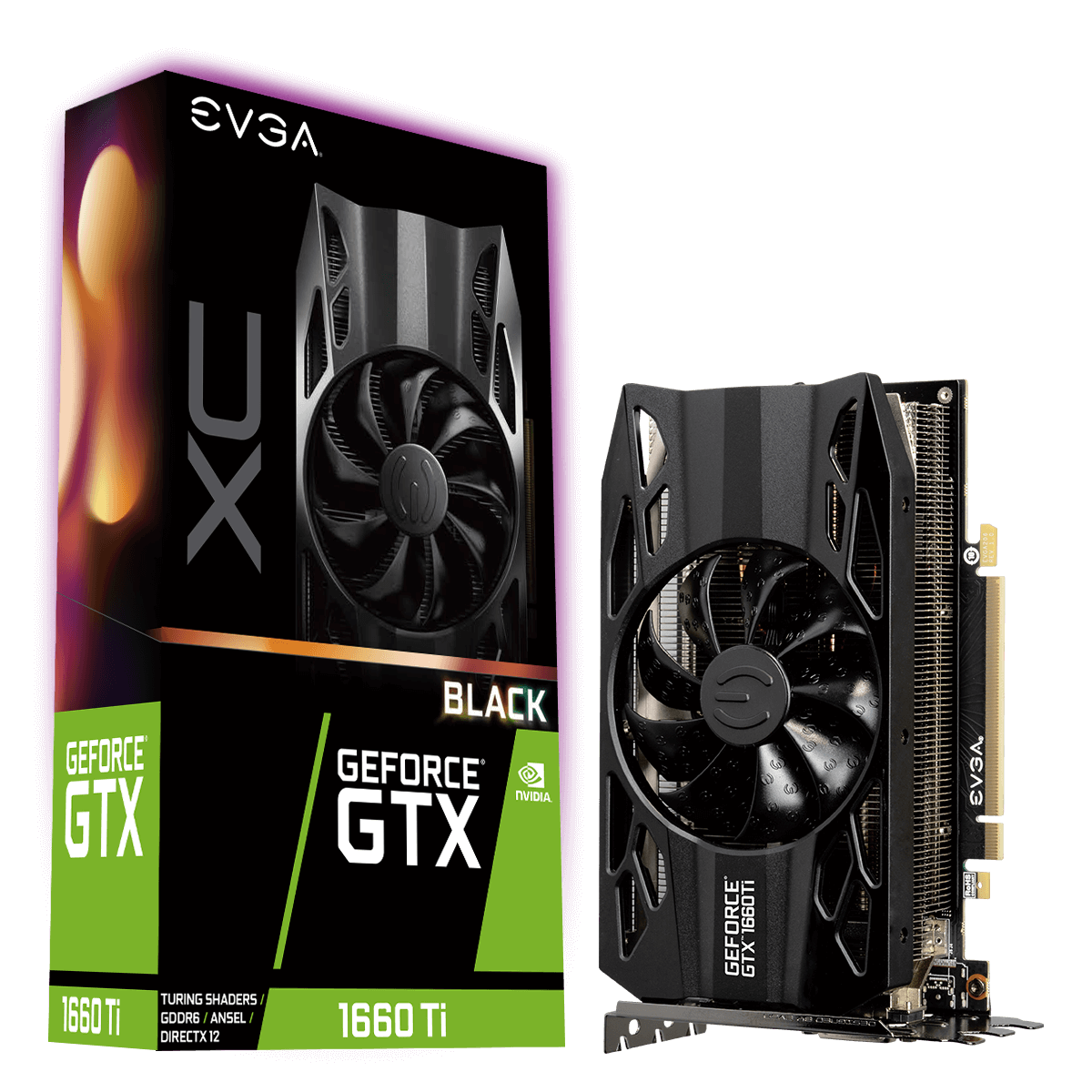 EVGA
GeForce GTX™ 1660 Ti