Introducing the EVGA Z490 Motherboards
- April 30, 2020





Introducing the EVGA Z490 Series - The New Desktop Powerhouse




The EVGA Z490 Motherboards are here.


Powered by the latest 10th Generation Intel® Core i9 processors, these motherboards put the power back in your hands. Game, stream, create, work, or just browse the web – these motherboards will be front and center to handle everything you can throw at them.



Features for Every System Builder


The EVGA Z490 motherboards were crafted from the ground up with the features every system builder expects from a top-notch motherboard these days, and these motherboards do not disappoint:



Features that Gamers Need


Gamers and enthusiasts also expect more from EVGA motherboards, such as overclocking, stability, next-gen features and a reliable BIOS. The EVGA Z490 motherboards are more than up for the task: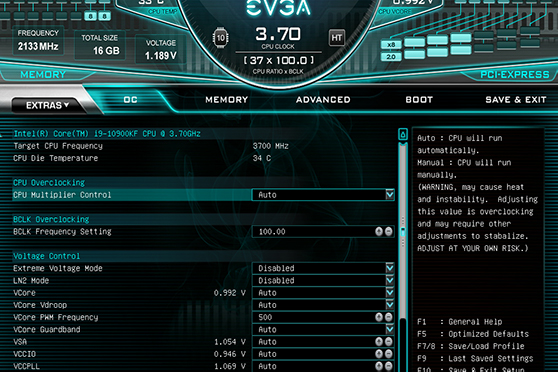 Use the latest GUI UEFI/BIOS to quickly set overclocks

and stress test in the BIOS!


The EVGA Z490 DARK
Nothing will stop the return of the EVGA DARK motherboards. The EVGA Z490 DARK comes packaged with an 18-phase power design, right-angled connectors, and an Intel® 2.5 GbE NIC to ensure that the only limitation of your Z490 DARK is your imagination. But we don't need to tell you what the DARK looks like; we'll simply tell you what it is: The Z490 DARK is a masterwork of design and engineering, to bring you the best performance and stability available on the Z490 chipset.