GAMING MICE
EVGA has more than just high quality PC components.
ADJUSTABLE LIFT MECHANISM
In addition to customizable size, weight and buttons, the EVGA TORQ X10 also has a customizable RGB LED. Two separate LEDs can be adjusted to Red, Green, Blue, Orange and more!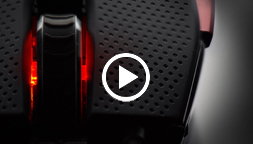 See Products >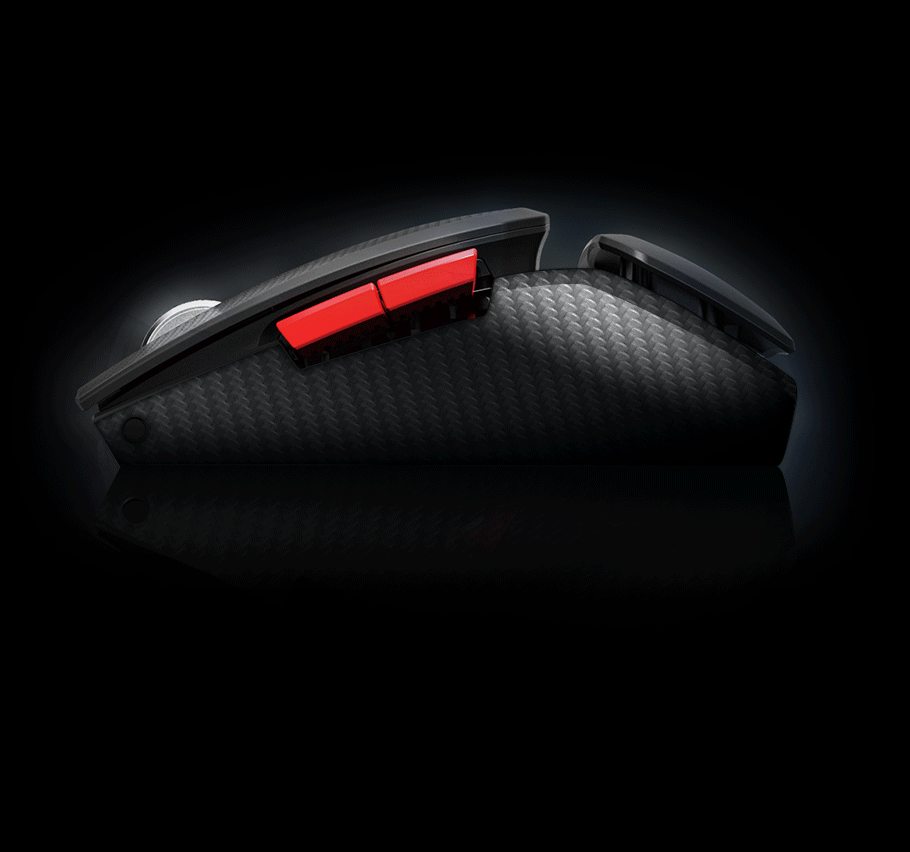 EVGA UNLEASH SOFTWARE
EVGA TORQ gaming mice come complete with a full software package that allows complete control over the mouse.
Customize the color, button settings, DPI and profiles.
The EVGA Unleash software also has an OSD (On Screen Display) that makes it easy to see what profile or DPI setting you are using!