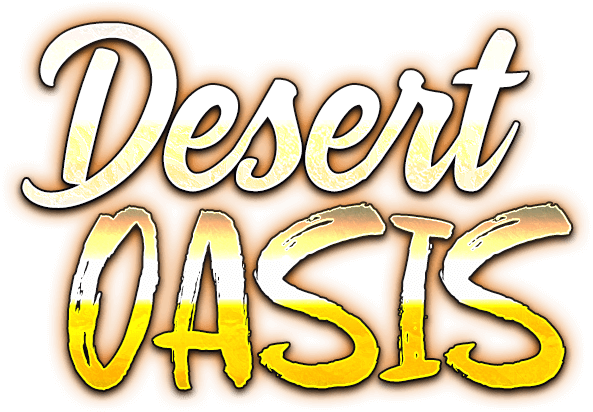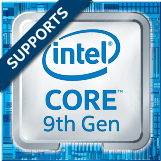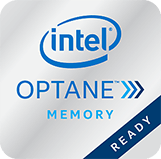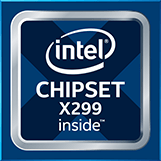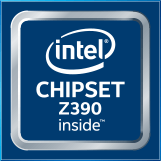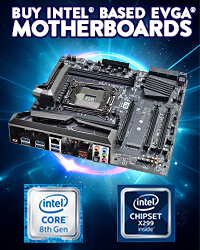 Desert Oasis Instagram Event!
Within the vast sand dunes, there hides untold beauty and peace. You set out on an adventure to find this mythical place of wonder and gather your friends to embark on a journey of discovery. Share your experiences along the way by entering the EVGA & INTEL Desert Oasis Instagram Event to win some great prizes!
Don't miss your chance to win one of the great prizes listed below – make sure to get all of your entries into the promotion between Monday, September 10, 2018 to Monday, September 24, 2018. Check back on this page on Friday, September 28, 2018 to see if you are a winner!