JOIN THE CREW
FOR A LIMITED TIME,
BUY A QUALIFYING GEFORCE
®
GTX
AND GET THE CREW
®
2.*

Take the lead in Motornation with GeForce GTX 10 Series-powered graphics card, gaming desktops and laptops. Explore the cities, roads, rivers, and skies of an open world America with a whole new level of performance in 4K, at home and on the go. It's all powered by NVIDIA® Pascal™—the most advanced gaming GPU architecture ever created.

For a limited time, take home The Crew 2 PC Standard Edition when you get Game Ready with a qualifying GeForce GTX- 1080 or 1080 Ti-powered graphics card, gaming desktop or laptop.

*Terms and conditions apply.
WELCOME TO MOTOR NATION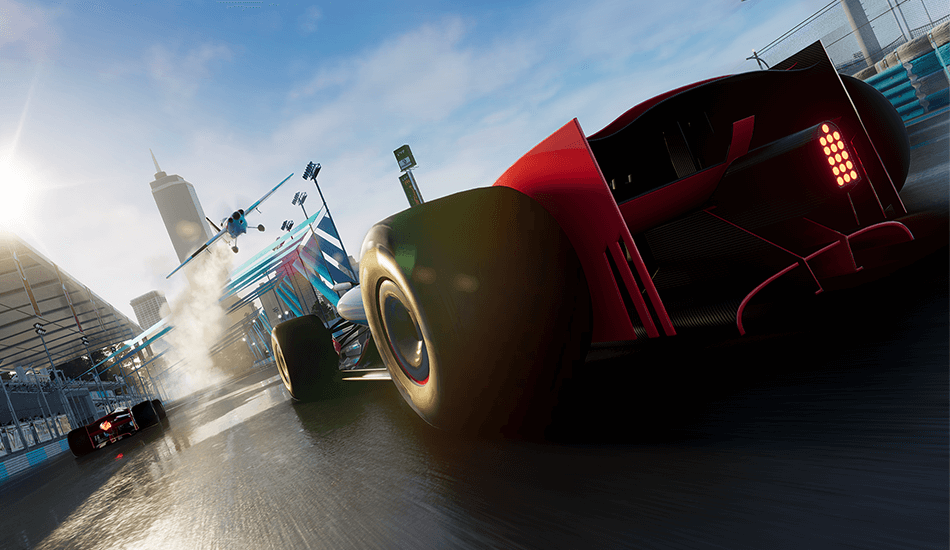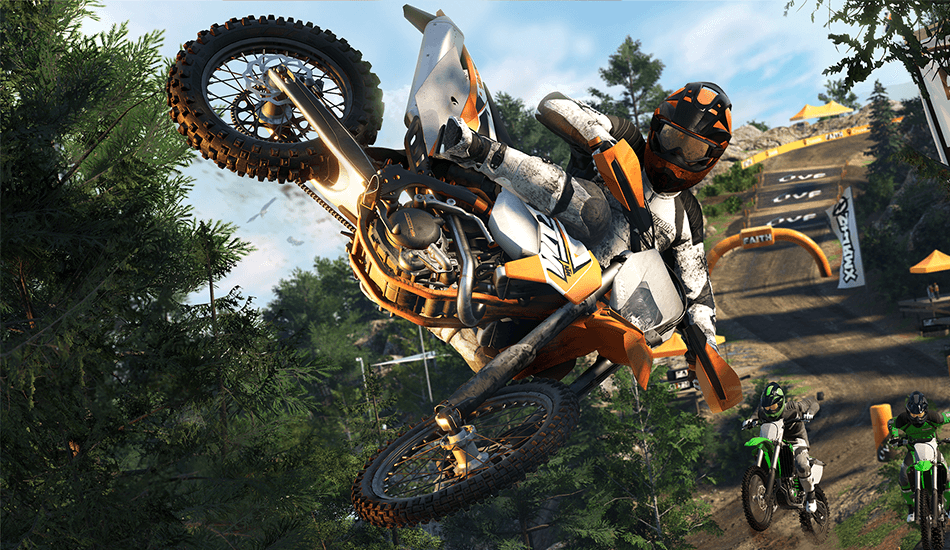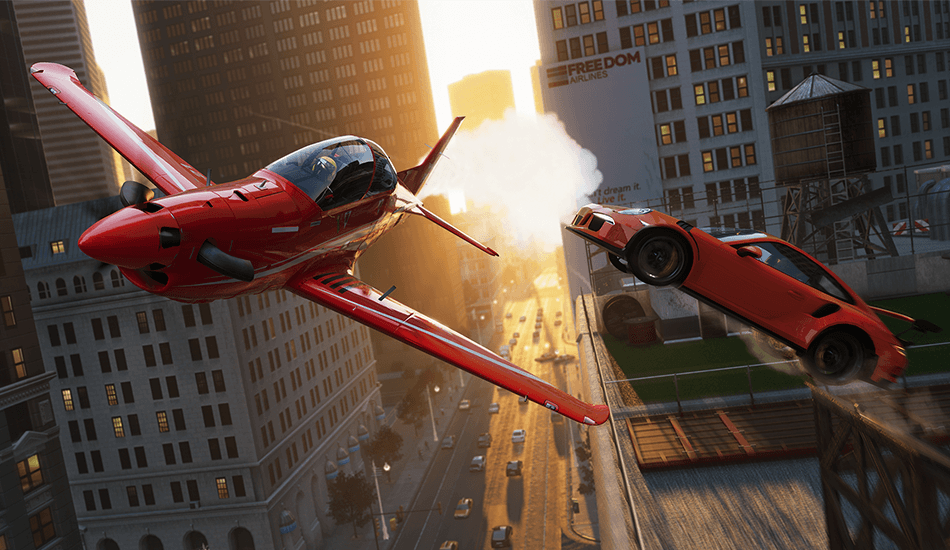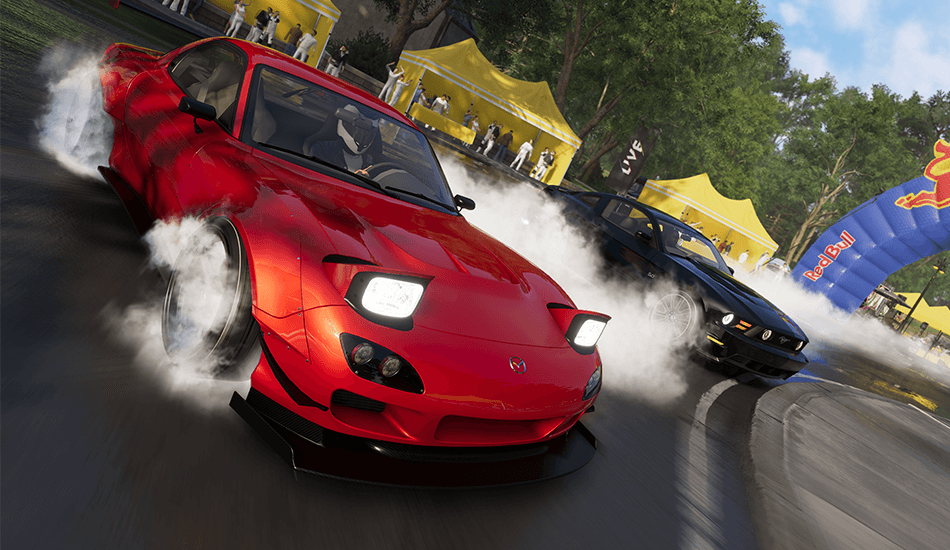 GET THE GEFORCE
®
GTX
THE CREW 2 BUNDLE.
For a limited time, get Game Ready with GeForce GTX 1080 or 1080 Ti and The Crew 2 PC Standard Edition.
GeForce GTX 1080 Ti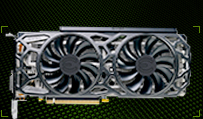 11G-P4-5390-KR
11G-P4-6598-KR
11G-P4-6393-KR
11G-P4-6593-KR
11G-P4-6693-KR
11G-P4-6696-KR
11G-P4-6796-KR
11G-P4-6798-KR
11G-P4-6390-KR
GeForce GTX 1080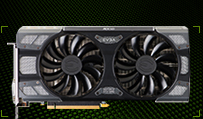 08G-P4-6180-KR
08G-P4-6181-KR
08G-P4-6183-KR
08G-P4-6286-KR
08G-P4-6299-KR
08G-P4-6583-KR
08G-P4-6686-KR
08G-P4-6284-KR
08G-P4-6288-KR
08G-P4-6386-KR
Qualifying graphics cards, desktops, or laptops: GeForce GTX 1080, GeForce GTX 1080 Ti, GeForce GTX 1080 desktop, GeForce GTX 1080 Ti desktop, and GeForce GTX 1080 laptop.
Collect Your Code
Please Note: YOU MUST BE LOGGED IN WITH YOUR PRODUCT REGISTERED TO ENTER THIS PROMOTION.
---
Instruction:
Sign in EVGA.com, Register your EVGA Graphic Card with us at EVGA.com.
Once the registration has succeeded, please upload a clear photo of the invoice or receipt and EVGA serial number which is located on the product.
The necessary contents of the photo are as following:
EVGA product sticker(Serial No.), Place Purchased, Date Purchased, Price Paid and etc..
(Important Information: You may upload JPEG, PDF, XPS files no larger than 2 megs.)
After uploaded, please click "Request" button on this promotion page.
After received your request, EVGA will review your invoice or receipt (awaiting for the review normally takes 1-3 working days).
Once request approved. Your code will show on this promotion page under the " Collect Your Code" section.
Go to GEFORCE EXPERIENCE to claim your game code:

6-1 Install your qualified graphics card and update or install the latest version of GeForce Experience here.
6-2 Open and log into GeForce Experience (Version 3.2.2 or higher).
6-3. Go to the Account drop-down menu and click"REDEEM".
6-4. Paste your coupon code from your qualifying bundle purchase and click"REDEEM".
6-5. Select game of choice and click"CONTINUE".
6-6. Log in with your game provider account(s).
6-7. Select user account and click"REDEEM".
6-8. Congratulations! you've successfully redeemed your code for The Crew 2. Launch game provider to download your game!
6-9. For troubleshooting help, please visit here.
Valid only for purchases after 5th June to 3rd July, 2018.
Frequently Asked Questions:
Q: Where do I get my promotion code, if I did not buy my graphics card from the EVGA.com online store?
A: Since this is an NVIDIA sponsored promotion, if you purchased your card from a participating retailer, then they would provide you with a promotion code.
Q: I got my promotion code, now what do I do?
A: You will have to redeem your promotion through NVIDIA's GeForce Experience program. Please see https://www.geforce.com/redeem-instructions for full instructions.
Q: I bought two cards for SLI. I was able to redeem one code, but when I enter the second code it says that my card does not qualify.
A: If you bought a second qualifying card, then you must shut down the system, connect the second card as the primary display adapter and submit the code through GeForce Experience in order to successfully redeem your code. Otherwise, GeForce Experience will reject your claim, due to having already been redeemed once on a qualifying card.
Q: Are there an unlimited number of promotion codes available?
A: No, this offer is available for a limited time or while supplies last.
Note:
To obtain your code, please complete the instruction point 1-6.
This promotion is only valid for customers who purchase a new eligible product from a retailer located within the countries of Australia and New Zealand, Offer available for a limited time or while supplies last.
This activity page site will be closed on 20th July, 2018. Please go to GEFORCE EXPERIENCE to claim your game code before 31th July, 2018.
EVGA Step-UP program is not eligible for this promotion.
EVGA reserves the right to change the promotion without notice, if any changes please check the promotion page.