FORGE YOUR ARMY.
FOR A LIMITED TIME, BUY A GEFORCE
®
GTX 1080 TI OR 1080, AND GET MIDDLE-EARTH: SHADOW OF WAR FREE.*

Forge a new Ring of power and dominate Mordor with the GeForce GTX 10 Series. These incredible graphics cards, systems, and notebooks give you a whole new level of performance for 4K, HDR, and immersive experiences like NVIDIA Ansel™. It's all powered by NVIDIA Pascal™—the most advanced gaming GPU architecture ever created. Take home Middle-earth: Shadow of War when you get Game Ready with a GeForce® GTX 1080 Ti or 1080 graphics card.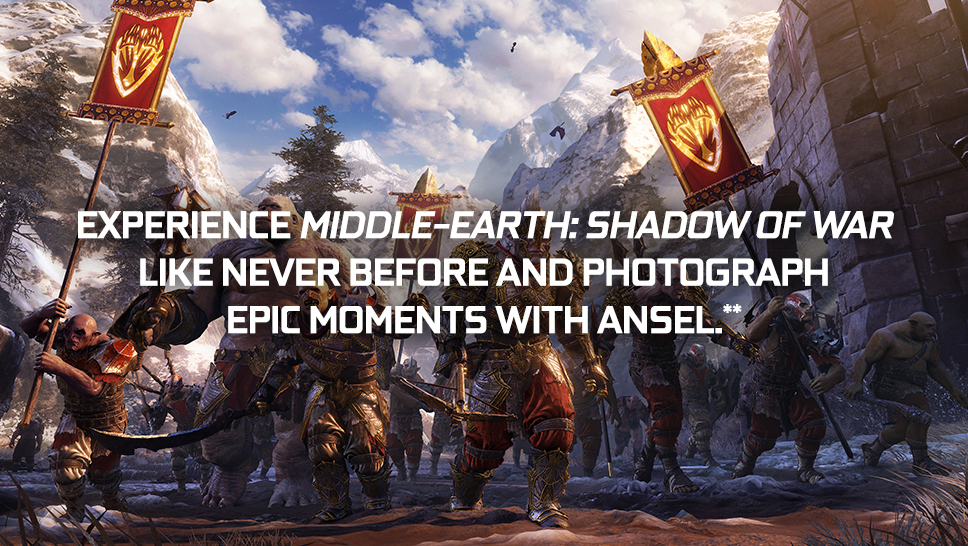 GeForce GTX 1080 Ti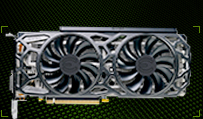 11G-P4-6390-KR
11G-P4-6393-KR
11G-P4-6593-KR
11G-P4-6598-KR
11G-P4-6696-KR
11G-P4-6693-K1
11G-P4-6693-K2
11G-P4-6693-K3
11G-P4-6693-K4
11G-P4-6693-K5
11G-P4-6693-KR
11G-P4-6696-KR
11G-P4-6796-K1
11G-P4-6796-K2
11G-P4-6796-K3
11G-P4-6796-K4
11G-P4-6796-K5
11G-P4-6796-KR
GeForce GTX 1080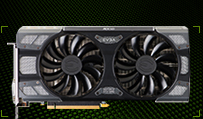 08G-P4-6180-KR
08G-P4-6181-KR
08G-P4-6183-KR
08G-P4-6188-KR
08G-P4-6284-KR
08G-P4-6286-KR
08G-P4-6288-KR
08G-P4-6386-KR
08G-P4-6583-KR
08G-P4-6686-KR
Free game can only be redeemed through desktop, notebook with qualifying graphics card
and GeForce Experience software installed with accounts of the proper age restriction.
The promotion is closed.
---
Sign in EVGA.com, Register your EVGA Graphic Card with us at EVGA.com
Once the registration is succeed, please upload the purchase invoice or receipt
After uploaded, please click "Request" button on this promotion page
After received your request, EVGA will review your invoice or receipt (awaiting for the review normally takes 1-3 working days)
Once request approved. Your code will show on this promotion page under the " Collect Your Code" section
Go to GEFORCE EXPERIENCE to claim your game code
Valid only for purchases after 26th September to 16th October, 2017
To obtain your code, please complete the instruction point 1-6.
This promotion is only valid for customers who purchase a new eligible product from a retailer located within the countries of Australia and New Zealand, Offer available for a limited time or while supplies last.
Please go to GEFORCE EXPERIENCE to claim your game code before 4th of January, 2018.
EVGA Step-UP program and any upgrade program is not eligible for this promotion.
EVGA reserves the right to change the promotion without notice, if any changes please check the promotion page.