GOT BOOST?
BUY GEFORCE
®
 GTX 1050, 1050 Ti, or 1060.
Get Rocket League free.*

Step into the Rocket League arena and get the boost you need to win. The GeForce GTX 10 Series deliver unprecedented performance and immersive experiences, powered by NVIDIA Pascal™ - the most advanced gaming GPU architecture ever created.

For a limited time, you can take home Rocket League when you get Game Ready with a GeForce® GTX 1050, 1050 Ti, or 1060 graphics card, system, or notebook.

Game Ready with the unbeatable power and efficiency of GeForce GTX 10-Series GPUs.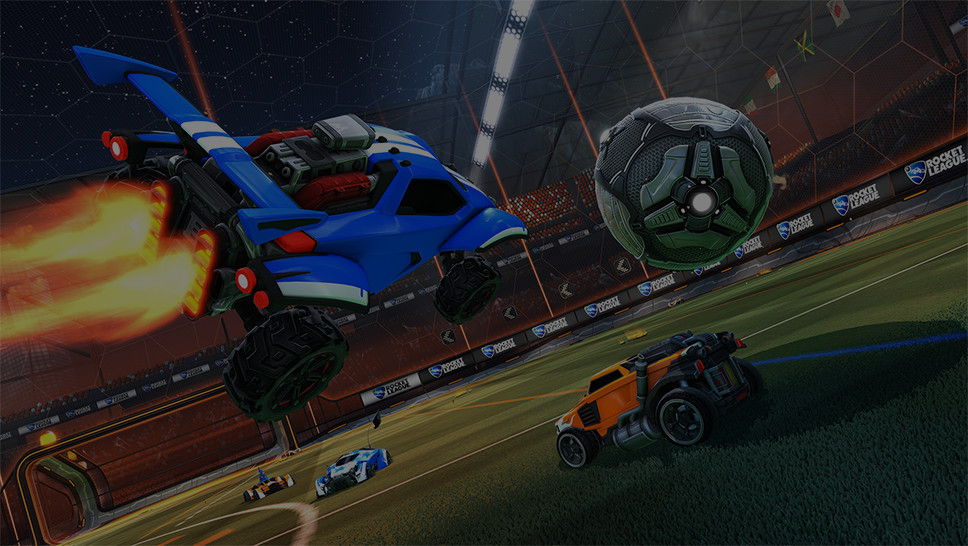 Get Game Ready with Rocket League
GeForce GTX 1060 3G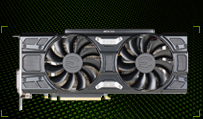 03G-P4-5160-KR
03G-P4-6165-KR
03G-P4-6166-KR
03G-P4-6167-KR
03G-P4-6168-KR
03G-P4-6263-KR
03G-P4-6567-KR
03G-P4-6767-KR
03G-P4-6160-KR
03G-P4-6162-KR
03G-P4-6365-KR
03G-P4-6367-KR
GeForce GTX 1060 6G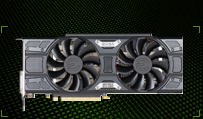 06G-P4-5161-KR
06G-P4-6264-KR
06G-P4-6265-KR
06G-P4-6667-KR
06G-P4-6768-KR
06G-P4-6161-KR
06G-P4-6163-KR
06G-P4-6262-KR
06G-P4-6267-KR
06G-P4-6266-KR
06G-P4-6268-KR
06G-P4-6366-KR
06G-P4-6368-KR
GeForce GTX 1050 Ti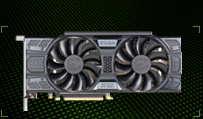 04G-P4-6256-KR
04G-P4-6258-KR
04G-P4-6251-KR
04G-P4-6253-KR
04G-P4-6255-KR
GeForce GTX 1050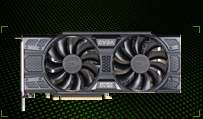 02G-P4-6155-KR
02G-P4-6157-KR
02G-P4-6150-KR
02G-P4-6152-KR
02G-P4-6154-KR
Free game can only be redeemed through desktop, notebook with qualifying graphics card
and GeForce Experience software installed with accounts of the proper age restriction.
The promotion is closed.
---
Sign in EVGA.com, Register your EVGA Graphic Card with us at EVGA.com
Once the registration is succeed, please upload the purchase invoice or receipt
After uploaded, please click "Request" button on this promotion page
After received your request, EVGA will review your invoice or receipt (awaiting for the review normally takes 1-3 working days)
Once request approved. Your code will show on this promotion page under the " Collect Your Code" section
Go to GEFORCE EXPERIENCE to claim your game code

6-1. Install your qualified graphics card and update or install the latest version of GeForce Experience here.
6-2. Open and log in to GeForce Experience (Version 3.2.2 or higher).
6-3. Go to the Account drop-down menu and click "REDEEM".
6-4. Paste your coupon code from your qualifying bundle purchase and click on "REDEEM".
6-5. Select game of choice and click "CONTINUE".
6-6. Log in with your game provider account(s).
6-7. Select user account and click "REDEEM".
6-8. Congratulations! Launch game provider to download your game!
6-9. For troubleshooting help, please visit our FAQ here. If you are still experiencing problems please contact our customer support team.
Valid only for purchases after 30th May to 25th September,2017
To obtain your code, please complete the instruction point 1-6.
This promotion is only valid for customers who purchase a new eligible product from a retailer located within the countries of Australia and New Zealand, Offer available for a limited time or while supplies last.
Please go to GEFORCE EXPERIENCE to claim your game code before December 31st, 2017.
EVGA Step-UP program and any upgrade program is not eligible for this promotion.
The GeForce GTX 1060 graphics card is only valid to customers who purchase after 28 March, 2017.
EVGA reserves the right to change the promotion without notice, if any changes please check the promotion page.